LIVE MINIMAL. LEARN MASSES. DESIGN BOTH.
My name is Anouk.
I'm a 26 year old ex-interaction design student from the Netherlands.
Art and design are important parts of my life. My first memory of being creative is when I was 4 years old. I couldn't stop drawing and sketching my own fantasy, like monsters and cartoons. In the years that went by, I managed to develop my way of expressing my feelings through art with the help of music to get more into my feelings and make images that tell a story.
My first touch with development was when I was a teenager, I remember my parents wouldn't give me money for a computer game and I manage to pirate it save and simple. After that my interest in computers grew, build my own websites for fun and even made my own PC.
Besides all that I also love to travel and see the beautiful things this world has to offer.
My vision is to develop and design for those who want more creative but clear content and still be able to put their soul into their work.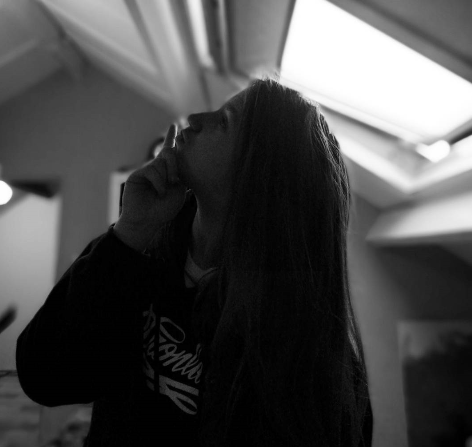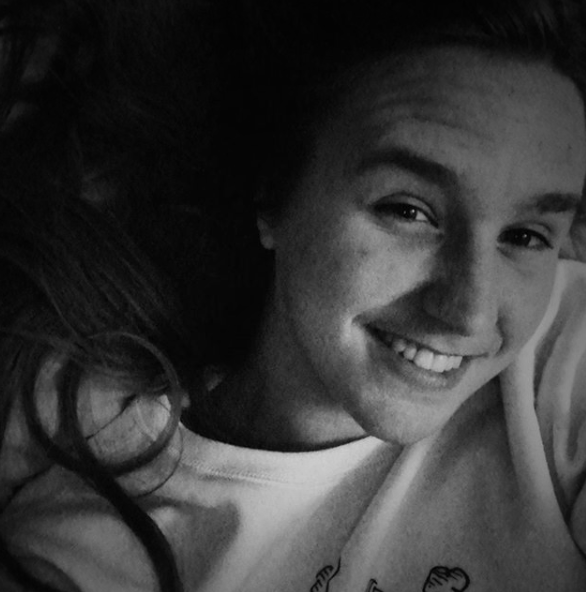 Anouk Slaman
Looking for work
Currently studying:
Self improvements of Javascript
Past studies:
Games and Interaction (Interaction design) at University of the Arts (HKU),
Utrecht, The Netherlands.
Communication and Multimedia Design at HAN, Arnhem, The Netherlands.
Application Development at ROC, Almere, The Netherlands.
Graphic design at ROC, Almere, The Netherlands.
Healthcare, at ROC Horizon, Hoorn, The Netherlands.
Current work:
Unemployed